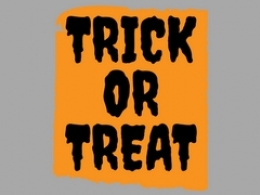 Many farms up and down the country are seeking new income streams through diversification, and holding seasonal events has been just one way they're bringing home the bacon.
While we don't know if the hype around Halloween in the UK will ever reach the levels we see over the pond in the USA, its growing popularity helps to boost the incomes of many businesses, and the agricultural industry is no exception.
We take a look at some of the scarily good diversification ideas for Halloween on the farm.
Haunted farm experiences
From Farmageddon, Shocktober Fest, Haunted Hayrides to Farm of Terror, barns, fields and outbuildings are kitted out with scary props and even scarier live characters chasing, haunting and scaring participants. With live music, food and licensed bars available for those needing something to eat and drink following their experience, these farms are making the most of their land and buildings.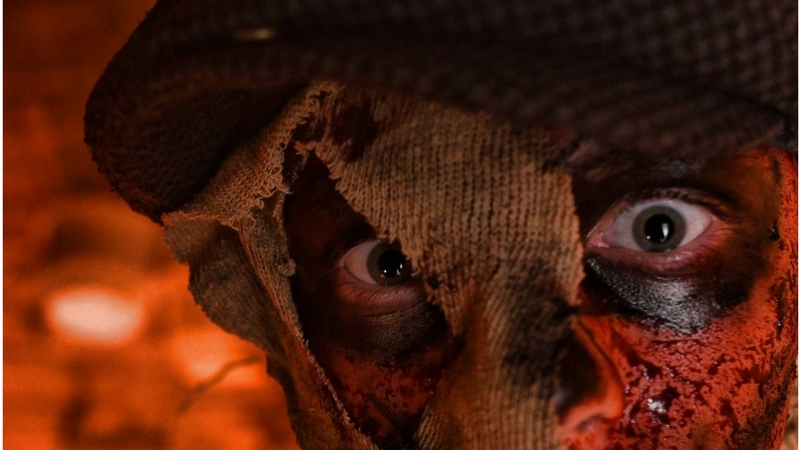 (Source:​ http://www.frightmare.co.uk/haunted-hayride/)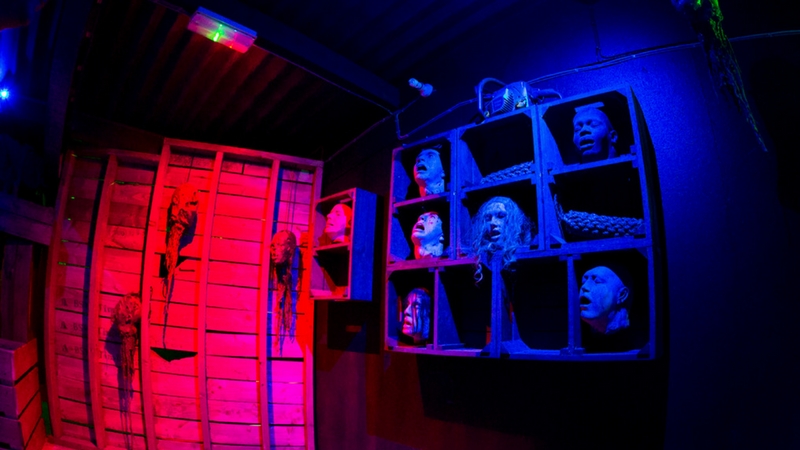 (Source: https://www.farmaggedon.co.uk/gallery/)
Pumpkin patches
Picking your own pumpkin is a growing trend and offers families with younger children the opportunity to get involved with Halloween in a fun, friendly and educational way. Throw in a carving station and sell some pumpkin pie and you've got a fun day out. Many farms are offering maize mazes and pumpkin patches depending on the season in a bid to maintain visitor numbers throughout the year.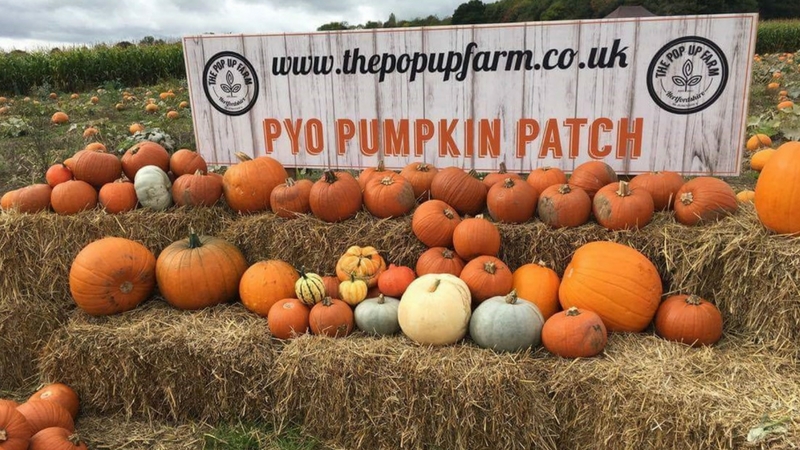 (Source: http://www.thepopupfarm.co.uk/)
Family Halloween days
Activities can range from fancy dress competitions, ghost stories to trick or treat walks. Some farms that are already set up for family days may just need a few additional props and willing staff who are up for a bit of character acting, and their setup is transformed into a seasonal extravaganza.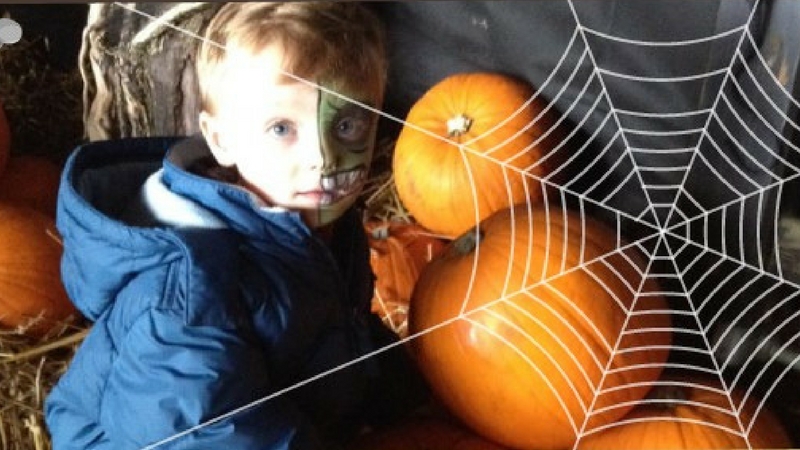 (Source: http://blackberry-farm.co.uk/halloween-event-2/)
What to think about
If your farm is already geared up to put on events then some additional tweaks here and there could see you attracting bigger than usual crowds through Halloween.
And if you're starting from scratch, here are just some of the things to think about from an insurance point of view:
Is your event space safe and secure? There should be no risk of animals straying near to where you plan to hold your event or no risk of children straying into areas containing dangerous machines or stacks of hay that could topple on them.

Have you carried out an appropriate risk assessment? This is critical in ensuring you've identified any potential risks and minimised them where possible. You can find examples & guidance on producing risk assessments on the HSE website.

Do you have the right insurance? From events insurance to public liability, your insurance broker will be able to give you advice on the right cover for your spooky spectacular. Some of this may be covered under your existing farm insurance policy but you may also need to extend your cover or take out specialist events insurance.

Are your staff up for it and do they have the necessary training? For example, will there be someone with first aid training onsite? And have they all been fully briefed on the risk assessment which highlights where the dangers lie?
And if the idea of creating your own farm experience for the public is not one for you, then maybe it's a case of grabbing some fancy dress and having some fun on your own like these farm animals and their owners!

(Source: https://www.catersnews.com/stories/animals/adorable-pigs-sporting-their-favourite-halloween-costumes/)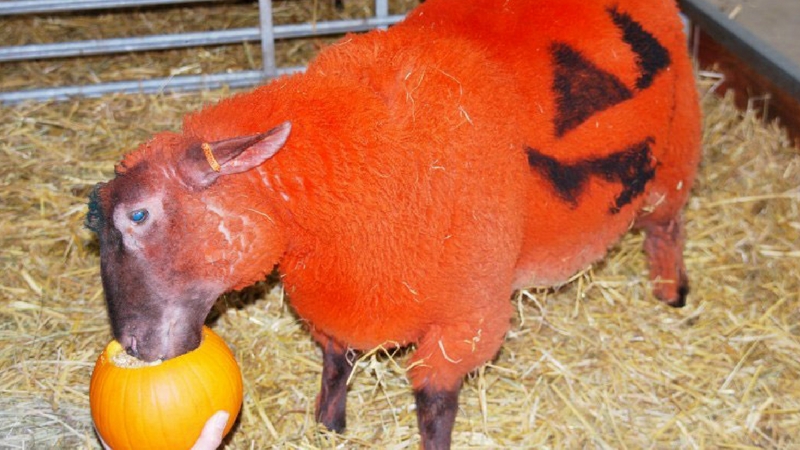 (Source: http://www.real-fix.com/bizarre/ewe-looking-at-me-halloween-fun-down-at-the-farm/)
Happy Halloween!